What is TicketPal ?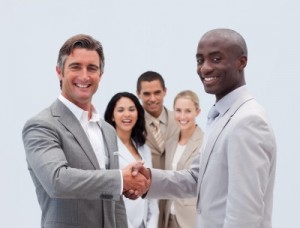 TicketPal.com is an all-in-one e-ticketing solution, which also caters to the offline market via direct integration with physical local store outlets.
TicketPal allows you to sell tickets online, on-site, in-store, and via mobile.
Ticket buyers have the option to purchase a traditional physical ticket from an outlet location or approved vendor, print their own e-ticket at home or simply display their purchased tickets on their mobile phone, to be scanned for ticket validation at event check-in.
TicketPal is your all-in-one ticketing solution!
TicketPal Helps You:
Sell more tickets
Simplify the ticketing process
Better organize your event
Track your ticket sales in real-time
Eliminate ticketing fraud
Connect with a wider audience
Stream-line event check-in
Save you time and money
Concentrate more on what you do best